The Tuesday moment video can be found here: https://youtu.be/UgtOE3I16LE
A new Administrative Assistant has been hired. Kathy Parker will start at Trinity on August 23. A big thank you to Carolyn Pierson, Elaine Hansen and Irma Nadeau who have covered the office the last two weeks while Steve was on holidays and will continue to cover until Kathy begins and will train Kathy when she starts her duties.
Summer hours at Trinity: Monday to Thursday from 9:00 a.m. to noon. The office will be closed on Fridays.
If you need to access the office outside of those hours please call Elizabeth or Irma to arrange a time.
Fund Raising Committee will be ordering calendars for the 2023 year. Please contact Gerta (204-275-2914) or by email (gdejong@mymts.net) before August 25 to place your order. The cost will be $10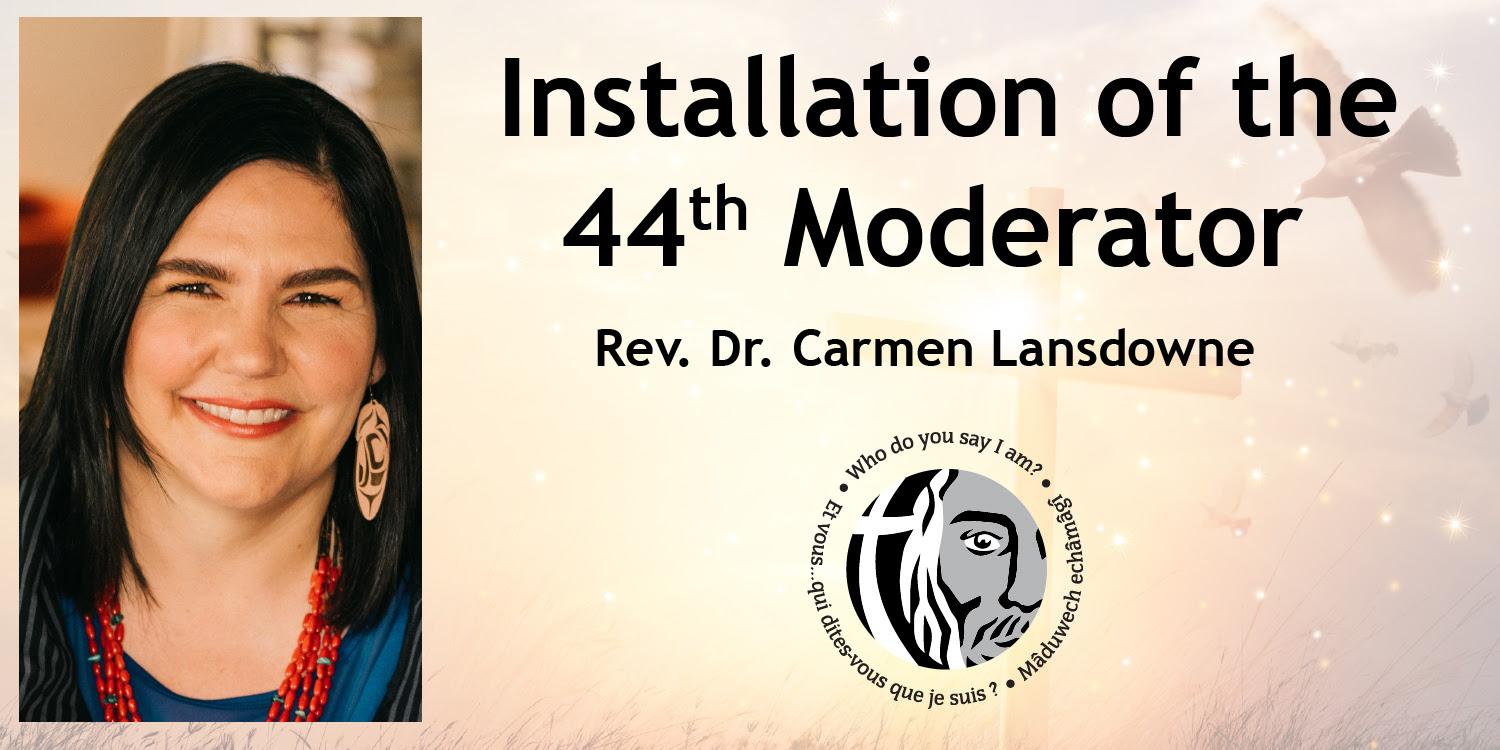 If you missed the worship service, you can access the recording here: Watch online: YouTube Livestream
Programs at Trinity
All programs at Trinity are taking a summer break until September. Watch for news once September begins!
We continue our joint worship services with The Church of the Good Shepherd Anglican for the rest of the summer. Details of the worship services will be sent out in the Worship email on Thursdays.
Trinity leads worship on August 21 and September 4.
Good Shepherd leads worship on August 14 and 28.
Scripture to ponder: Luke 12:6-7 – Are not five sparrows sold for two pennies? Yet not one of them is forgotten by God. Indeed, the very hairs of your head are all numbered. Don't be afraid; you are worth more than many sparrows.
Scripture for Sunday August 14th: Isaiah 5:1-7; Psalm 80:1-2, 8-19; Hebrews 11:29-12:2; Luke 12:49-56
Prayer: Holy one, give us the grace to accept what is and move forward in faith despite celebrations, set backs and obstacles. Amen.
Trinity continues to follow the guidelines that the board prayerfully put into place on February 23, 2022. Masks and hand sanitizing along with safe distancing is required for all in person gatherings.