Here is the link for online worship https://youtu.be/fRh9uloCDtk
We have in person worship every Sunday at 9:30am; please wear a mask.
For Sermon by phone call 204-410-1384.
A new Administrative Assistant has been hired. Kathy Parker will start at Trinity on August 23. A big thank you to Carolyn Pierson, Elaine Hansen and Irma Nadeau who have covered the office the last two weeks while Steve was on holidays and will continue to cover until Kathy begins and will train Kathy when she starts her duties.
Summer hours at Trinity: Monday to Thursday from 9:00 a.m. to noon. The office will be closed on Fridays.
If you need to access the office outside of those hours please call Elizabeth or Irma to arrange a time.
General Council news: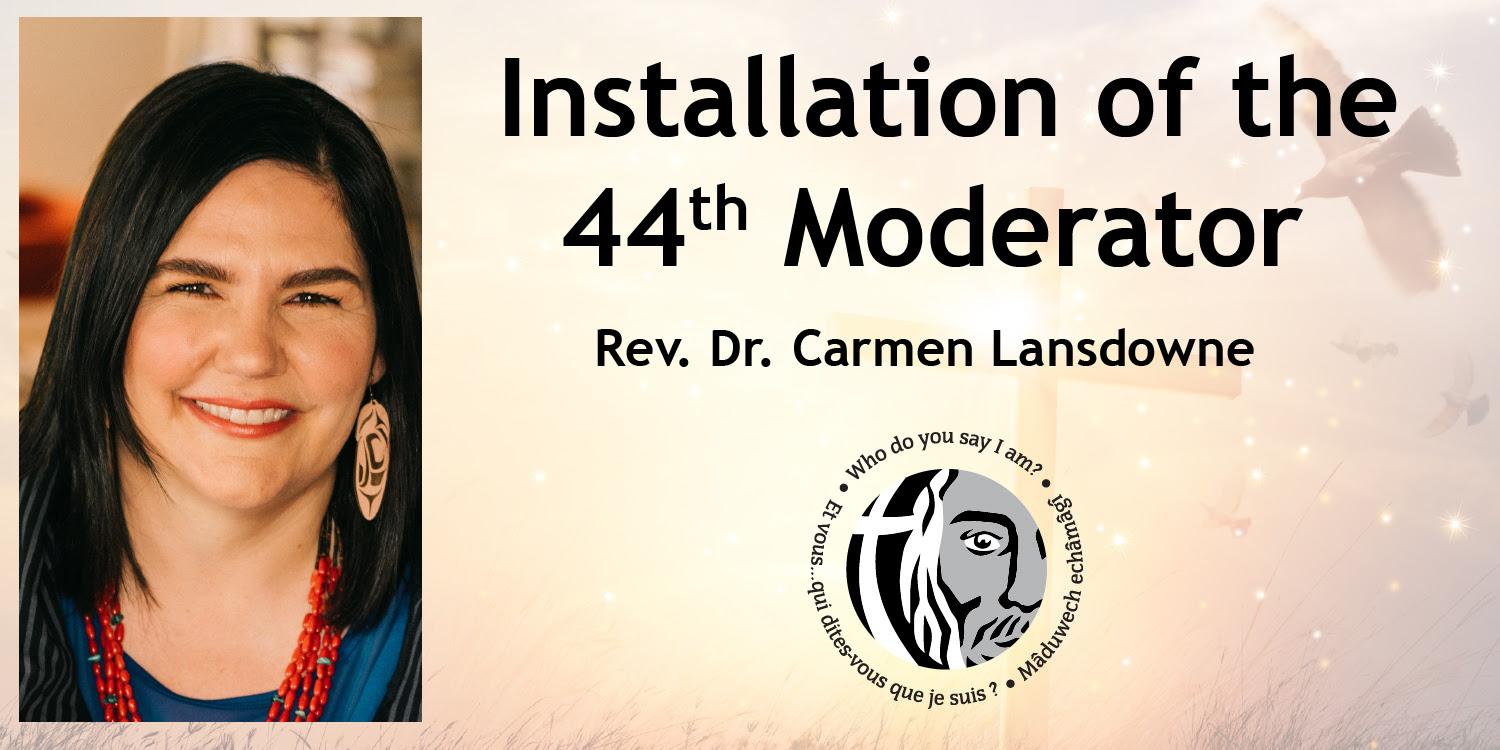 The General Council received with great enthusiasm the news that the Rev. Dr. Carmen Lansdowne has been elected as the 44th Moderator of The United Church of Canada.
General Council 44 and Canadian Memorial United Church (Vancouver) invite you to the installation of the 44th Moderator of The United Church of Canada: Sunday, August 7, 2022 at 3:00 p.m., Winnipeg time.
Watch online: YouTube Livestream
This worship service, which kicks off the triennium that will end with the 100th Anniversary of The United Church of Canada.
For July and August Trinity United Church and The Church of the Good Shepherd Anglican are joining in worship services:
Trinity led worship: August 7 and 21, September 4
Good Shepherd led worship: August 14 and 28
Details of the services will sent out in the email each Thursday.
All our programs are on a summer break and will resume in September; keep an eye out for details about your favourite program!